Oh man, this is just the best song. Really very...
Party on, Waynes
Do I like this? I think I might. Ironically? No. ...
The Importance of Being Earnest: GO TO BED,... →
timneenan: Vulturesaid this: But if Veronica Mars creator Rob Thomas and Kristen Bell announced they were collaborating on an unrelated project, the donations would be far less. It's the difference between telling someone "Give me $100 to try cocaine for the first time" and "Give me $100 for more… Neenan's mah dog.
happy summer stuff!
this is what every grizzly bear song is based on,...
The guitar in the second half of this song is so...
"It turns out procrastination is not typically a function of laziness, apathy or..."
– David Cain, "Procrastination Is Not Laziness" (via pawneeparksdepartment) This totally justifies every excuse I've been giving myself from not doing that thing I'm supposed to do. (via aaronmoles) Reading this gave me a sense of relief. Followed by a sense that now I have to worry about being one...
is this the best song?
Almost Shameless: NetflixIt: A game and a notion. →
almostshameless: This game can be played with 2 or more people. The rules are fairly simple. Player A gives Player B the name of an actor or actress, say Eva Mendes. Player B's objective is to think of a movie that said actor or actress is in that would also be featured on Netflix instant. Player A then…
It's the weekend!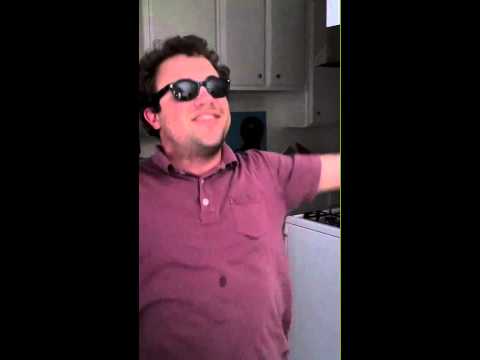 dis my jam
Watch
funnyordie: Manti Te'o's eHarmony Ad Manti Te'o discusses his incredible relationship with his completely real love. Eugene's the best.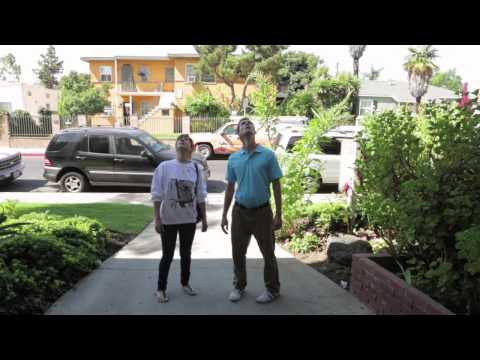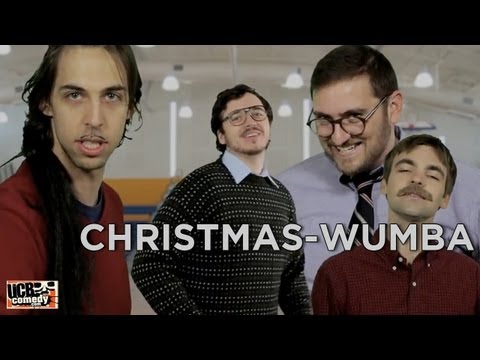 Chris Kula: One Defining Moment →
chriskula: Adam Riemersma was a kid my age who grew up one town over from me. He had Downs syndrome. Adam was sort of a student manager for all the sports teams of his high school. He'd hand out water, gather up the balls, that sort of stuff. Fans loved him. During basketball season, he was always the first… this is GREAT.
This. Now.: Last Night Was Great →
ferniecommaalex: A second Obama term, unprecedented moves forward for gay rights including our first gay Senator, a pretty clear repudiation of the "rape is kinda ok sometimes" nutsos, true-blue progressives like Elizabeth Warren winning and insane people like Allen West losing. Very, very good. But here's this…… Yes, exactly.
Watch
patrickc: Fun people made this: Me, Hunter Cope, Dan Lippert, Steve Berg, Morgan Demeter.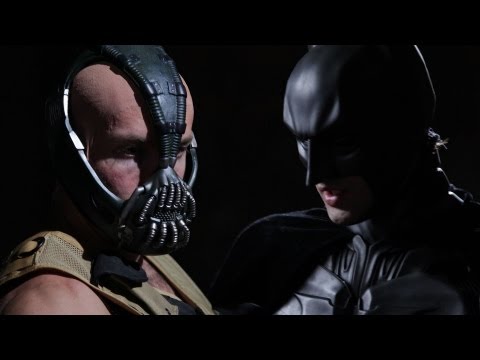 UCBTLA Del Close Marathon Public Blog: How to post... →
lunchbreak: First and foremost, you need to email me at claylarsen@gmail.com with whatever email address you either already use to log-in to Tumblr or the one you intend to use for logging-in. That will make this blog show up on dropdown menu to the right of your dashboard. If you don't have Tumblr, once I… DCM Is in less than 2 weeks! If any of you who are going this year want to use this...
Watch
Purest form of artistic expression out there is anything Matt Reid does.
Watch
szzzzlaga: allthelatestmoves: And here's the video of her goodbye  amyohconnor: SNL - She's A Rainbow I know I have a heart of ice and it takes a lot to get to me but boy oh boy did this ever. Absolutely wonderful.
Watch
jenniepie: Foley Artiste Written by Marlene Maginot. Directed by Luke Barats. And starring MEEEEEE!! I'm real excited about this one. A great job all around I think. Funnyyyyyyyy
"Don't compare yourself to others. Compare yourself to yourself. How about that..."
– Henry Rollins, Smile, You're Traveling  (via anaees)